Academy is a British brand.

We embrace local and global.

Product is designed in the UK, and manufactured at various sites around the world.

Manufacturing locations include the United Kingdom, The Czech Republic, Slovakia, India, Pakistan, Hong Kong and mainland China

Laboratory glassware, the original heart of the brand, is principally manufactured from borosilicate 3.3, although the expansion of the range now includes products made from other borosilicate grades than 3.3, and also include soda glass, porcelain ceramic, stainless steel 306 and 316, filter paper, HDPE, LDPE, PS, PP and our newest addition, specialist ceramics and biofluidics for bespoke 3d printing / additional manufacturing.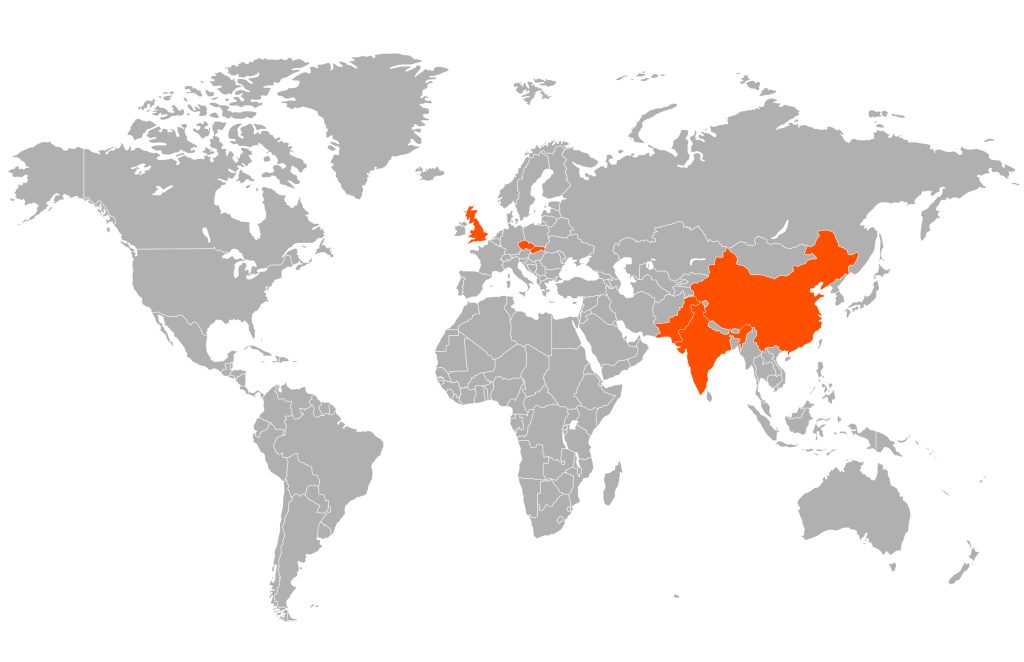 Copyright © 2023 Academy Science